Italian Statuario Marble In India
Welcome to The Infinity, your trusted destination for Italian Statuario marble in India. At Bhandari Marble Group, we take immense pride in offering the finest and most sought-after collection of Italian Statuario marble. With our commitment to quality and customer satisfaction, we have established ourselves as a trusted name in the industry.
Italian Statuario marble is renowned for its unmatched beauty and elegance. With a mesmerizing white background and striking grey veining, it creates a captivating visual impact that exudes luxury and sophistication. Each slab of Statuario marble is a masterpiece in itself, with unique patterns and veining that showcase nature's artistry. Whether you're looking to enhance the grandeur of your residential or commercial space, our premium selection of Statuario marble is sure to leave a lasting impression.
At The Infinity, we understand the significance of quality and craftsmanship. That's why we directly source our Italian Statuario marble from the most esteemed quarries in Italy, ensuring that our customers receive only the best. Our team of experts meticulously inspects each slab, guaranteeing its authenticity, quality, and durability. With our commitment to excellence, you can confidently invest in our Statuario marble, knowing that it will stand the test of time.
Statuario
Marble

In India

The Infinity offers limitless design possibilities. Whether you envision a stunning marble floor, an exquisite countertop, an awe-inspiring staircase, or an eye-catching feature wall, our Italian Statuario marble will bring your vision to life. Its timeless beauty and versatility make it suitable for both classic and contemporary designs, adding a touch of opulence to any space.

When you choose The Infinity by Bhandari Marble Group, you're not just choosing a marble supplier; you're choosing a seamless and satisfying experience. Our dedicated team is committed to providing personalized assistance throughout your journey, from selecting the perfect marble slab to the flawless installation. We strive to exceed your expectations and make your marble buying experience a memorable one.

Experience the allure of Italian Statuario marble at The Infinity, and let its timeless elegance transform your space into a work of art. Discover the unmatched beauty and quality that has made us the trusted destination for premium Italian marble in India. Visit our showroom today and explore our exquisite collection that will inspire and elevate your design aspirations.
The vision and dedication towards making India an infrastructurally sound nation have been shared by several great architects and many people like our forefathers. They had done their bit by emerging strong with the best quality Italian Marble by Bhandari Marble Group. Our company has pledged to aid the efforts of some of India's top Architects and Interior Designers by providing them with the best quality of marble, granite, and natural stone for their projects.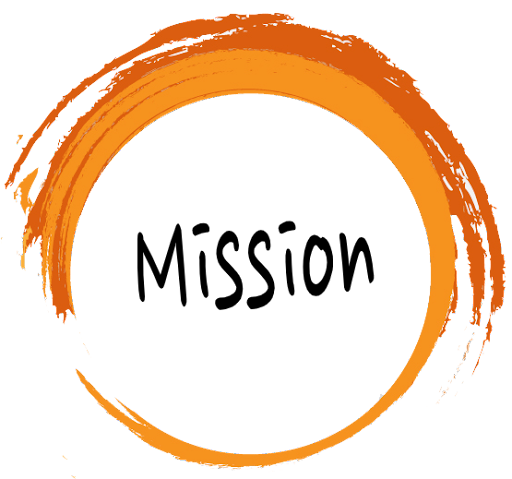 We own a rich legacy of two decades of experience in producing and exporting high-quality marble and stone. We as an Indian slate company have become a trustful business partner and managed to earn a worldwide presence. We are in tune with the global trends and cherished by our prestigious clients from all over world countries including Australia, New Zealand, the UK, Europe, Saudi Arabia, Spain, Poland, Greece, Italy, Croatia, and Germany for exporting premium grade of stones. Quality is at the core of our business operations.
110+
EXPERIENCED STAFF MEMBERS
45+
COUNTRIES WITH TRADE RELATIONS
2800+
AFFILIATE ARCHITECTS AND INTERIOR DESIGNERS
Check out our Statuario marble
of experience in Indian Marble
of experience in Italian Marble
Updated technology for flawless extraction from quarries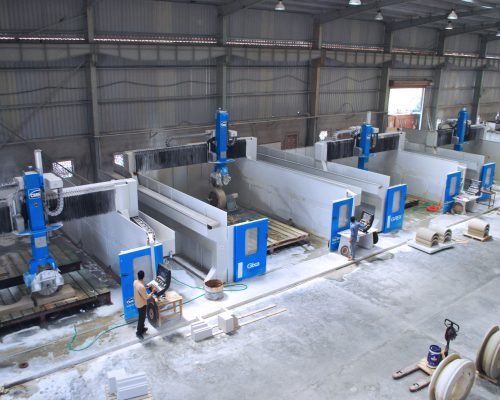 Guided cutting and polishing by leading industry experts
Seamless display and storage in large quantities for quick supply